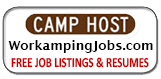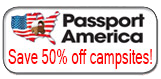 Top 10 Gifts For RVers 2023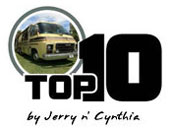 Even though your dearest RV friend might be on the road or in another country, you can still give them a great gift. Below is a list of some great gifts that almost every RVer would love to receive. If nothing more, the list can get you thinking about something great to give them this year. No matter what you get them this year, don't get caught up in the commercialism of the holiday season. To us, Christmas is a celebration of the birth of Jesus Christ!








These are just our opinion and yours may vary. Feel free to post a comment below if your favorite item isn't listed. If you enjoyed this article, please share it using the buttons that are near the top of the page.