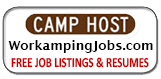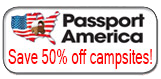 Introducing Jerry and Cynthia, Part Time RVers and Hobby Farmers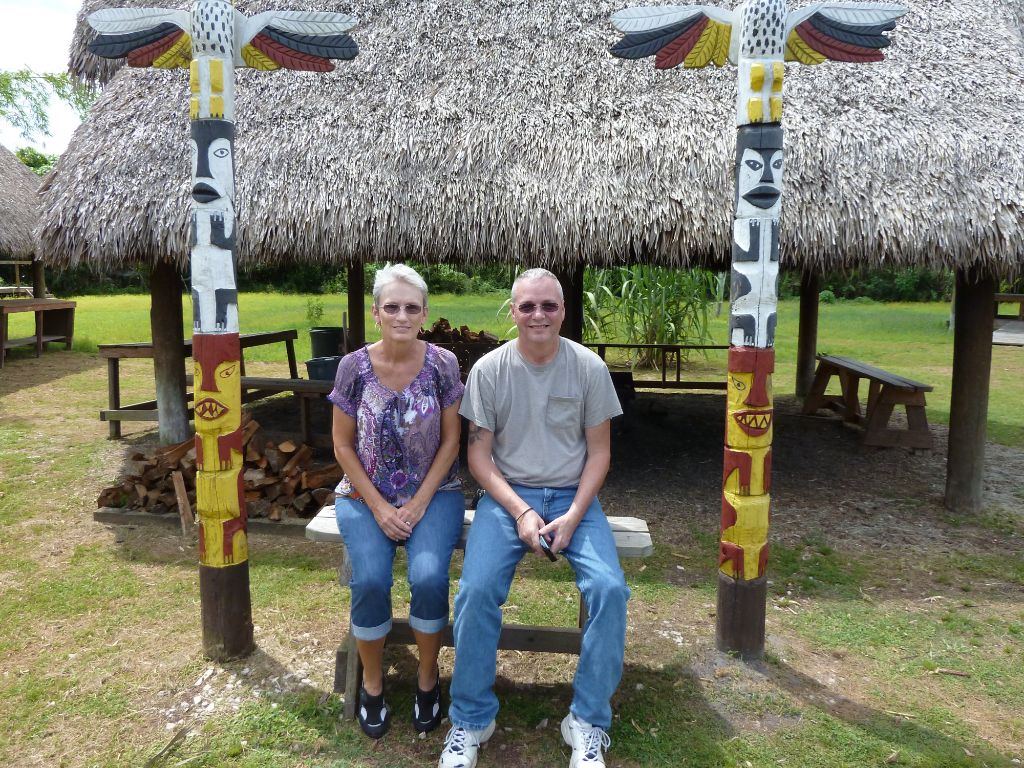 Hello! We are Jerry n' Cynthia, 2 ordinary people living an extraordinary life. We love the Lord, we love to laugh, love to travel, love to take pictures and share our experiences with others. We're not rich nor do we have many possessions, but we do have everything we need.

We met in 2006 and found we shared a fondness of a great many things, including each other. After dating for a little while, we decided to marry and begin our new adventurous life together. Cynthia is a planner and Jerry is as spontaneous as they come... great combination, huh? Actually, it works out great for us. He says "Hey, let's go!" and she says "What? Where? When? Oh, OK! Let's go!".

Jerry is and is 100% disabled due to a gunshot wound in 1990. He took 2 bullets to the chest, one of which went into his spine. Although not confined to a wheelchair all the time, he has a plethora of problems that prevent him from working. He also had a run-in with thyroid cancer in 2013. Cynthia is and a breast cancer survivor.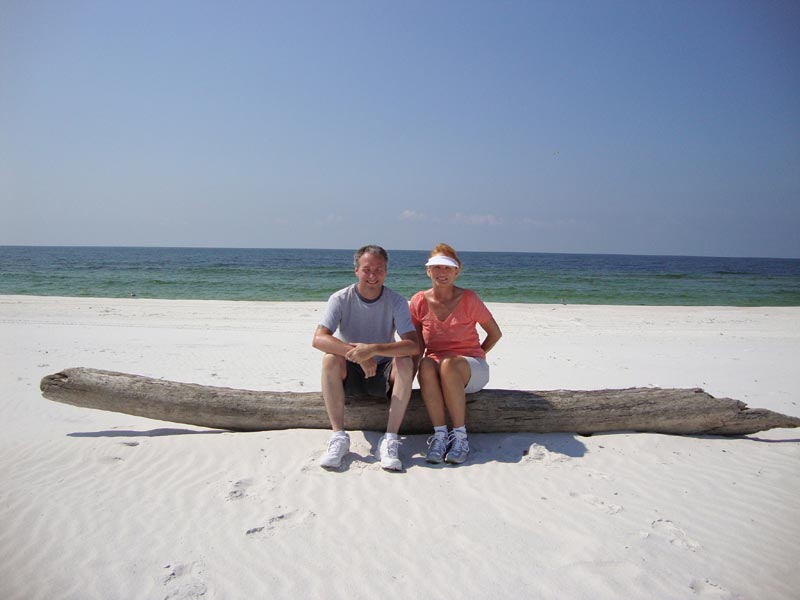 We bought a new camper at the end of 2022, a new 2022 Grand Design Transcend 221RB travel trailer. We got a great deal because it was the end of the year and they really needed to get rid of the 2022 models and the 2023 models were already coming in. We know we'll have some great memories in this camper, and we hope this will be the last one we ever buy. Hopefully, it will last us until we decide we can no longer go camping.

All the kids are grown and with no responsibilities at home, we decided to hit the road and see all we could see before it was too late. When we are too old to get around, we want to have a head full of memories and tens of thousands of photographs to help us recall the places we have been, the things we have seen and the people we have met.




A New Adventure!
Sadly, we had to stop full-timing due to Jerry's health issues but that doesn't mean we are sitting in rocking chairs at a nursing home. We are now part-timers... camping every now and then, enjoying our new house and working on our hobby farm.


Want to help us with this site?
We pay for the development and hosting of this site from ad revenue. If you want to help us out, whitelist our site in your adblocker and visit our advertisers. If you shop at Amazon, use this link to get there and we earn a little on every sale.



Y'all have a blessed day!
Jerry and Cynthia