Today is December 10, 2023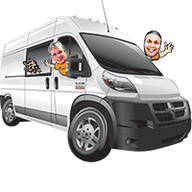 Link to us!
If you have a blog, website or even a Facebook page, you are welcome to link to any page we have on our site.
Video: So you think you can dance...
Cynthia learning to line dance.
New comments have been disabled due to spammers.
Featured Video
Living Small, Full Time in a 24ft Class C Motorhome